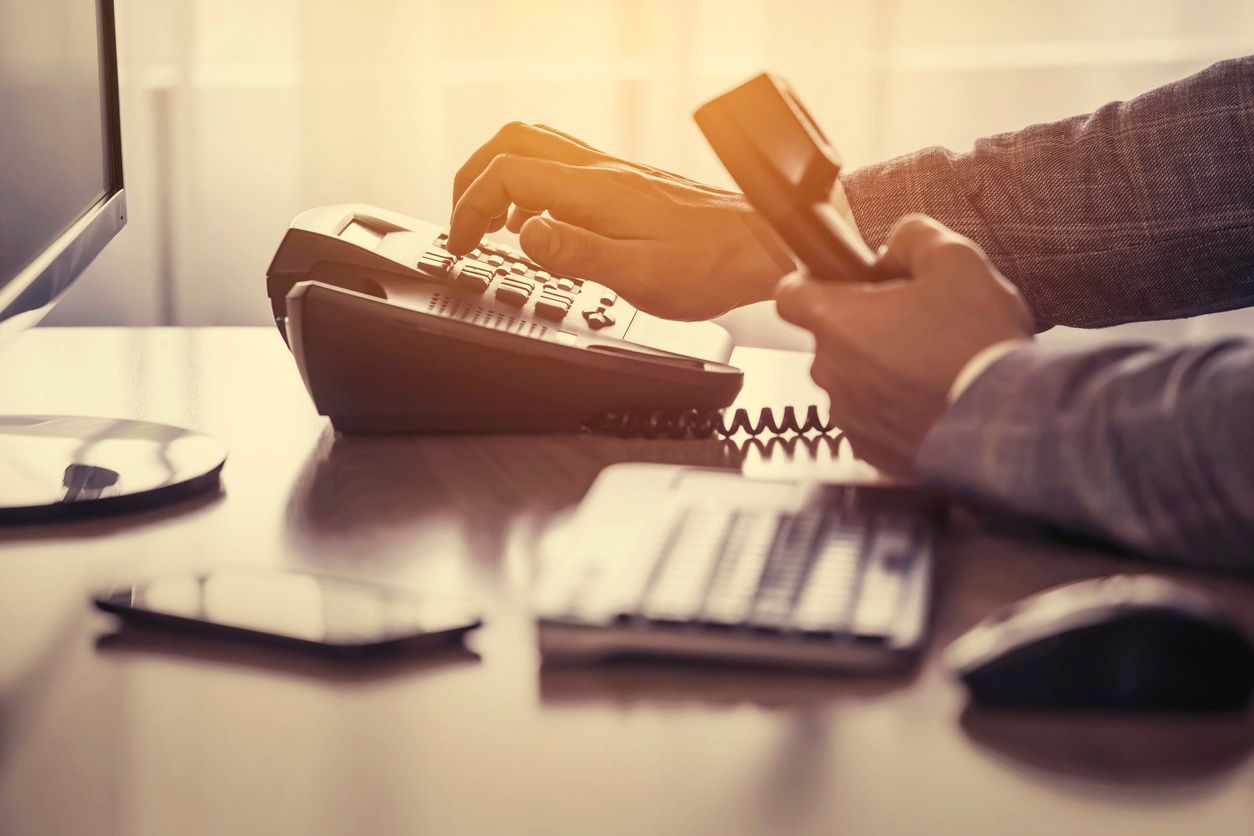 Download the Coastalforce Consulting Summary
Who We Are
Coastalforce Consulting, LLC is an IT Management Consulting organization located in the Mid-Atlantic region serving the needs of organizations with cloud-based software solutions. We understand manufacturing and have worked with leading solutions based on the Salesforce platform including Rootstock and Kenandy. We have also implemented solutions for plant maintenance, production planning, capacity planning and shop floor execution.
We apply proven methodologies to guide projects to meet objectives and achieve business results. We can provide services ranging from software selection to implementation to post live support. We want to be a trusted partner and take the time to listen and ensure understanding of your project goals.
Results Oriented
Your success is our success. Coastalforce Consulting delivers results that help companies improve service delivery, inventory management, manufacturing efficiency, and financial analysis. We are committed to doing business the right way and want to partner with you in achieving your long-term business goals. We listen to your needs and provide a tailored solution for your organization.
Team Members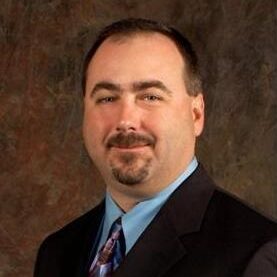 Joseph A. Hare
Owner
Joe is an accomplished, innovative, hands-on, & well informed executive-level consultant with excellent leadership ability and a track record of consistent value add and continuous improvement activities in the areas of Information Technology domestically and globally. A strong suite of skills that includes hands-on experience in delivering business-driven, strategic technology solutions, enterprise architectures, business integration, operational management, and organizational change across diverse environments. Successful people, process and technology leadership that is able to work at all levels of an organization. Work with integrated teams to achieve objectives that include developing new capabilities or resolving problems.
Next Steps…
Interested in learning more about how Coastalforce Consulting can benefit your business? Click the button to contact us.
Contact Us