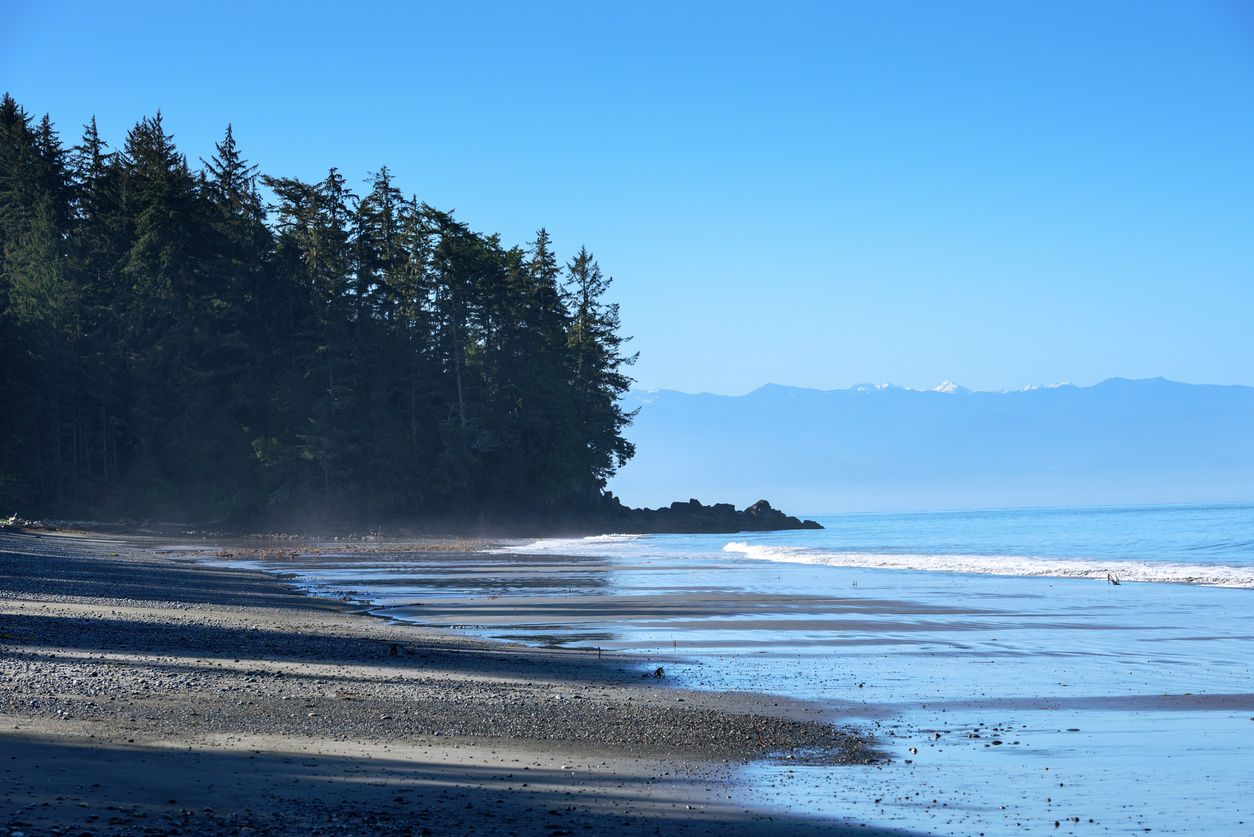 Project/Program Management
Client A – $2.3B international developer, manufacturer and distributor of cast wrought and powder metallurgy specialty alloys/metals
Upgrade and consolidation of Kronos timekeeping software to cloud-based solution for 4 business units.
Implementation and administration support of Cornerstone onDemand Learning Management Software
Client side project mangagment for Workday implementation.
Upgrade JDA Factory Planner and requirements/design for integration with SAP S4 HANA.
Program management of multiple information technology projects in support of new $500 million steel plant including deployment of Shop Floor Control software, network wiring and infrastructure technologies include Cisco process monitoring cameras, Cognex high speed bar code readers and Keytroller card key activated fork lift operation.
Implementation of Maintenance Connection, cloud based CMMS/Plant Maintenance solution.
ERP Implementation
Client B – Privately held Test, Measurement and calibration instrument manufacturer and installer
Implementation of Kenandy ERP for Order-to-Cash, Procure-to-Pay, Plan-to-Make business processes functionality
Developed Salesforce based solution for Engineering Change Management and Approved Supplier functionality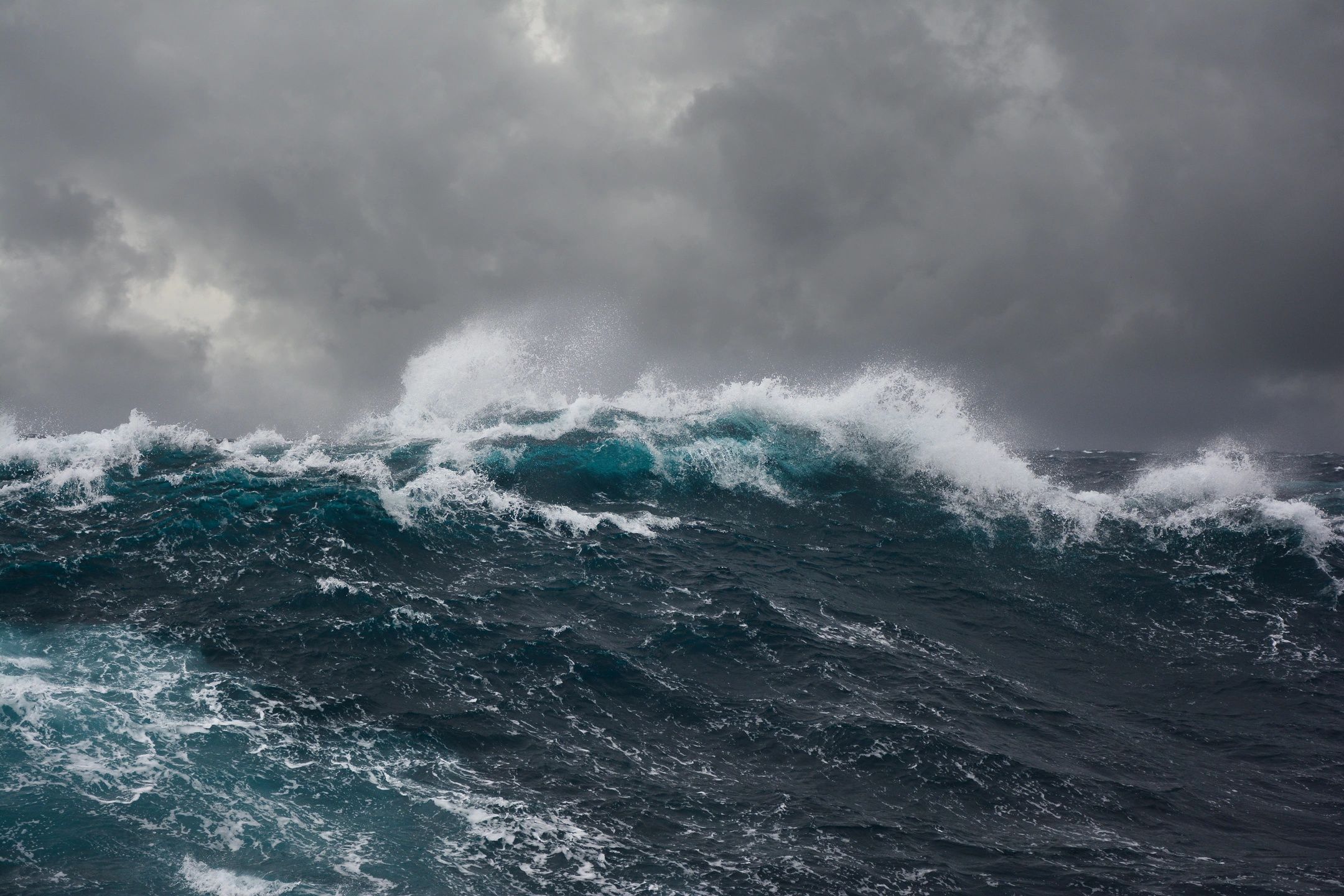 ERP Implementation
Client C – $75M manufacturer of injected molded plastic products
Documented requirements and conducted ERP software evaluation and selection process for Order to Cash, Plan to Make, Procure to Pay and Finance business processes.
Implementation of Kenandy ERP for required business processes including EDI integration with 20 national trading partners.